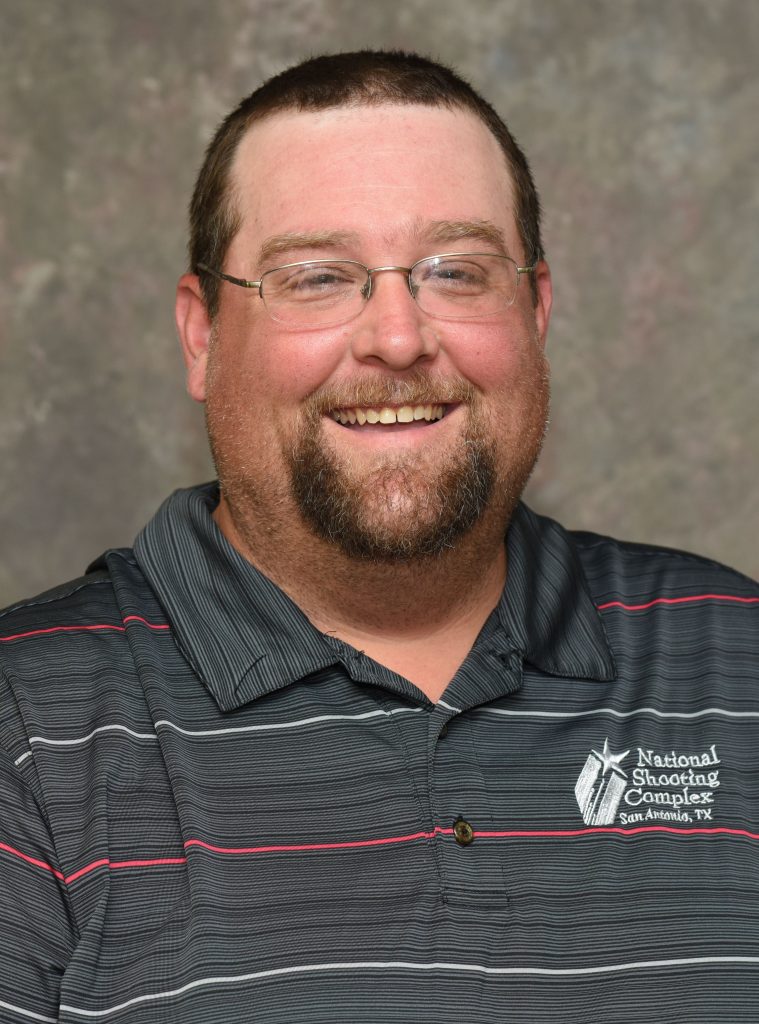 Brett Moyes, NSCA Director since 2013, has resigned his position effective August 9. Moyes and his family are moving to the Atlanta, Georgia, area, where he will be the new owner and operator of Cherokee Rose Gun Club.
According to Michael Hampton, NSSA-NSCA Executive Director, the search for Moyes's successor will take place following the National Championship. Hampton will fill in during the interim, along with the team Moyes put into place to manage various aspects of the National Championship.
Moyes issued the following statement to NSSA-NSCA governing bodies and membership:
Hello all,

I wanted to let each of you know that I have officially resigned as the NSCA Director. My last day here in San Antonio will be August 9th. My family and I will be moving just outside of Atlanta, Georgia, where I will be taking over as Owner/Operator of Cherokee Rose Gun Club.

While I know this does not come at the best time for the association with the National Championship around the corner, I have taken the steps to ensure that the same core group of individuals will be involved with the upcoming event that have helped make the shoot what it has come to be today. Michael Hampton will be stepping in as the interim director in my absence and we will begin the process to find a replacement for this office. Michael has been around for many years and at one time sat in the same office I am in now. He and I will continue to talk once I leave, and I will gladly assist him with anything that might come up or needs to be resolved until the Director position is filled.

Obviously, this decision has not been one that I have taken lightly. To move my family to the other side of the United States has been something that my wife and I have discussed extensively. However, the opportunity to own and operate Cherokee Rose is exciting to us, and we look forward to restoring this grand NSCA club to the status it once held among sporting clays shooters and to working with NSCA from the other side of the equation.

I want to thank each of you for the time that you have been involved with the NSCA and let each of you know I look forward to having you come and spend time at my new facility. My cell phone number has not changed, and I have no intentions of changing it, so if anyone needs anything from me, please do not hesitate to call or send me an email. Thanks again, and I hope to talk to you all soon.

Brett Moyes
NSCA Director
NSSA-NSCA wishes Brett Moyes well in his new venture and thanks him for almost six years of exemplary leadership in the organization.
Source: NSCA News